Free Dieting Support
Our nutritionist is on hand to help you reach your dieting goals!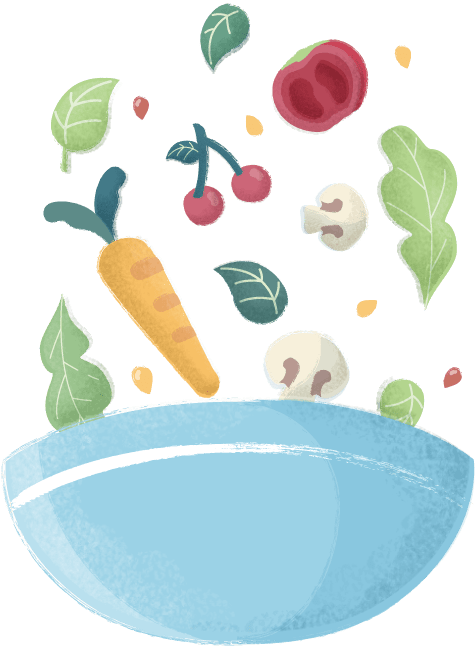 What Are We Offering?
We all know loosing weight is never easy, whether you are doing it because you just feel like shifting a few pounds for the summer or your doctor has told you "you need to". We all want to find a way of loosing dieting that is sustainable for us personally and feels good. Our nutritionist is really good at building diet plans which do just that, if you've any concerns just ask.
Our support is available to residents across Salford, if you have any questions about our service get in touch.

Our Services is Completely Free & Includes:
121 advice and support
food diary and food diary feedback
face to face or facetime/skype meetings
food swap advice
Recipe ideas
motivational support
121 exercise sessions
friendly events
Get Free Diet Support!
Complete this form and our team will be in touch.